Rollex Medical Australia are the Exclusive Distributors for the LEC, MATOS PLUS, MATOS ARIA, Angelantoni and Arctiko Medical Refrigerators and Freezers. Check out our Product Range Today. 
What We Do
Rollex Medical develop, import and distribute innovative medical and technical products and solutions.
Proud to be Australia's largest and most trusted supplier of medical refrigeration products, we are the exclusive distributors of LEC, MATOS PLUS, MATOS ARIA, Arctiko and Angelantoni medical refrigerators and bio-medical refrigerators, incubators and cooled incubators.
Our patented MATOS® medical fridges are built in Europe and shipped worldwide. Over the last six years we have also developed and patented our own MATOS® Monitoring web-based technology for our customers to monitor and keep meticulous and robust records of their medical refrigerators.
We lead the market and are the only company who has been endorsed by the Pharmacy Guild of Australia for the last 12 consecutive years.
The Rollex Medical Group has a large infrastructure throughout Australia and New Zealand to provide Australasia wide service, with offices and warehouses in most capital cities and agents operating in regional areas.
Check out our Quality Policy Statement here to learn more about Rollex Medical's commitment to our clients. 
Supporting our Customers with Critical Solutions
Our solutions go beyond providing the right product for your needs - whenever you make a purchase with us, we look after you for the life your product.
An Annual Preventative Maintenance Service is provided as part of our preventative maintenance programme, including showing you how to check your units, should you have concerns between services, with one of our affordable datalogging systems.
We also offer a free 24 hour support line for any technical issues or questions.
Overall, our market leading products backed up by our friendly, comprehensive service and technical support, provide the complete solution for your temperature-sensitive storage needs.  
Your One Stop Shop for Medical Solutions
We specialise in providing medical solutions across Australia, backed up by comprehensive support.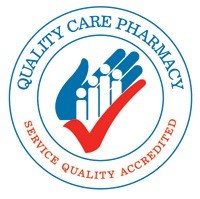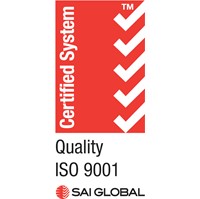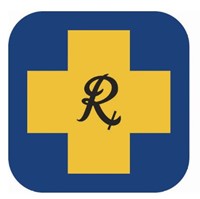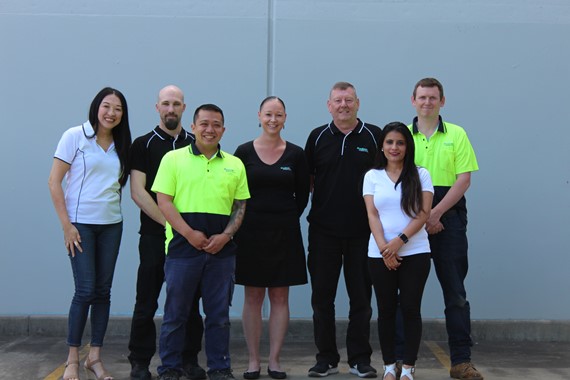 We are pleased to confirm that Rollex Medical Australia have just passed our ISO 9001:2015 Annual surveillance audit with NO non-conformances!
Our range of Refrigerators and Freezers are all CE Certified to meet Australian and International standards.

Our Technicians are your go to experts in all Rollex Medical Refrigeration and Monitoring Products! Have confidence in knowing your Annual Preventative Maintenance service is being checked by the best team for the job.

Also providing full phone and email support you know that with our knowledge any queries will be understood and sorted without delay. Talk to our friendly team today by calling 1300 880 441.
We are the proud developer and owner of the MATOS® Monitoring Technology. We have a range of Products available with built-In Monitoring capability offering continuous temperature monitoring with SMS and email alerts ensuring a robust complete monitoring record of your product – even with loss of power.

Also available are simple "plug and go" retrofit Wireless sensors which offer you all the great features of the MATOS® Monitoring system.